A thousand years of history
Traditions and culture passed down
for generations and those to come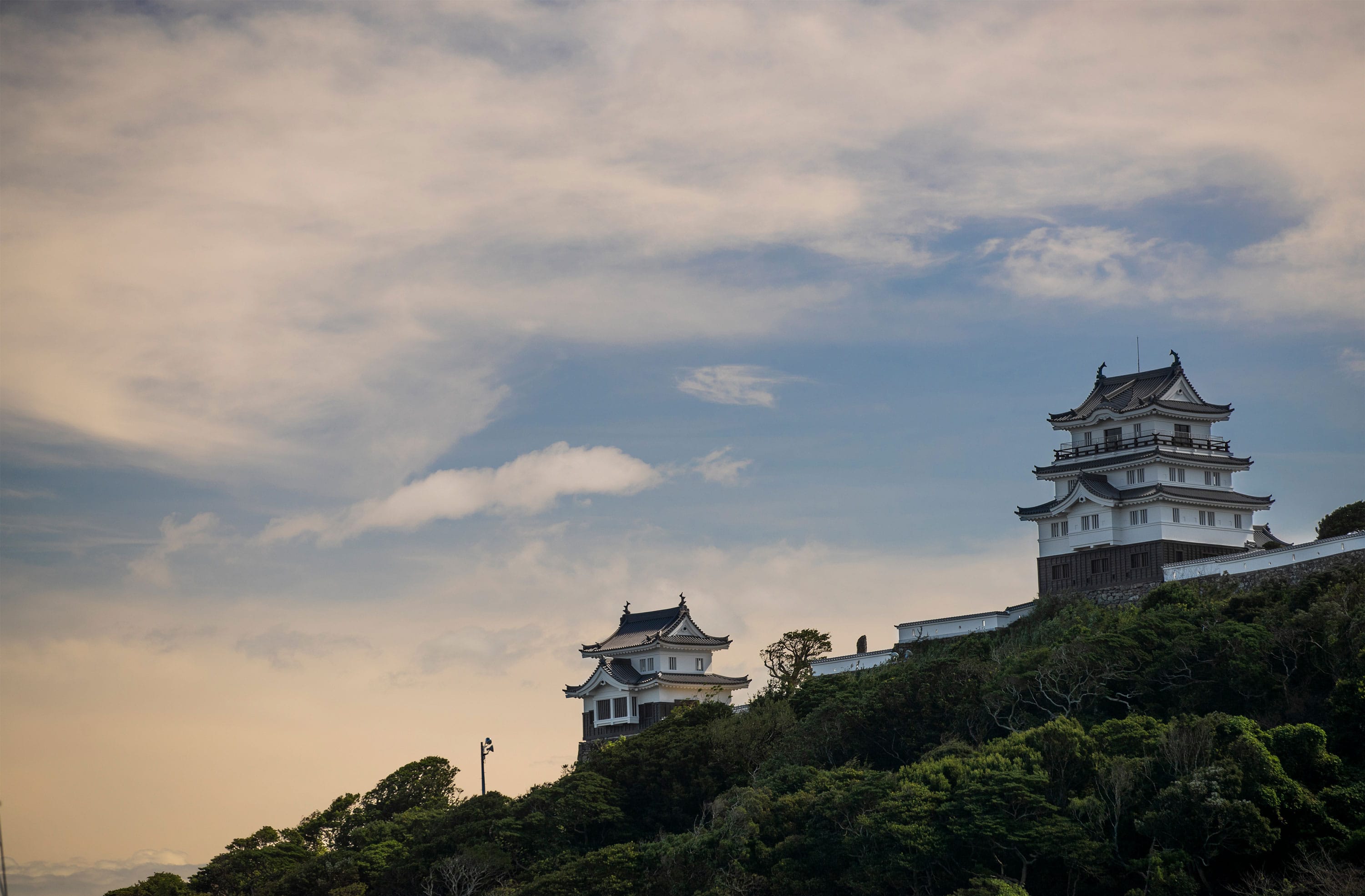 Hirado Castle was built in 1559 by Matsura Shigenobu, a lord of the Hirado Clan.
Also known as Kameoka Castle is indeed a rare place, to have a residing lord 400years after its construction.

The castle looks over Hirado Bay is enveloped by water on three sides which serves as a beautiful natural moat.
Its surroundings are filled with exotic atmosphere, rich with culture and wonderful natural landscape, which grasps the hearts of those who stop by.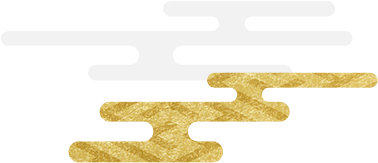 Unraveling history, this land once flourished as the center of western trade and was considered the foundation of modern culture.

The land where the cast meets the west, the place that once opened its doors to the world.
A place that once opened its doors to the world...
Those doors are now open before us as new doors to "stay at a castle".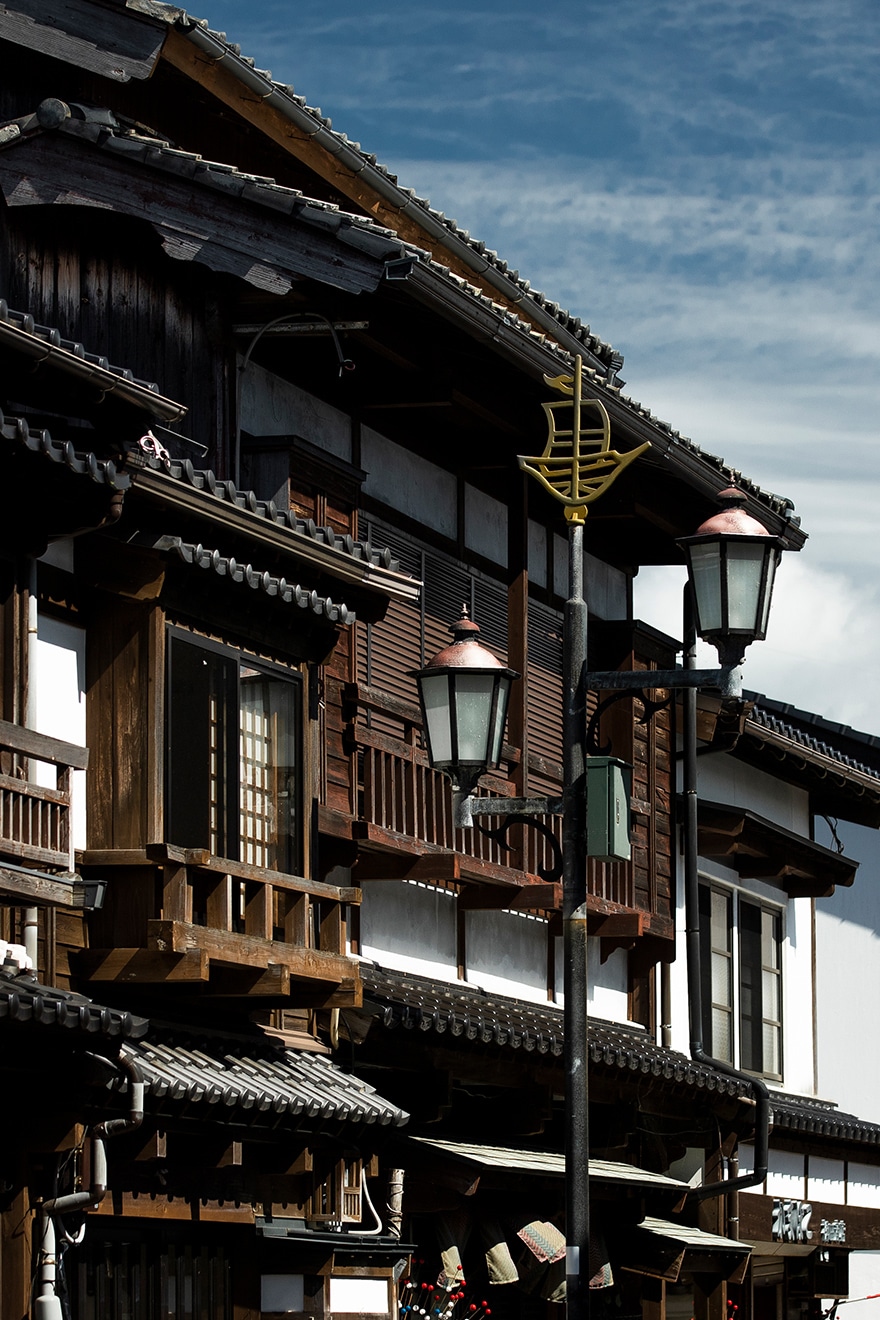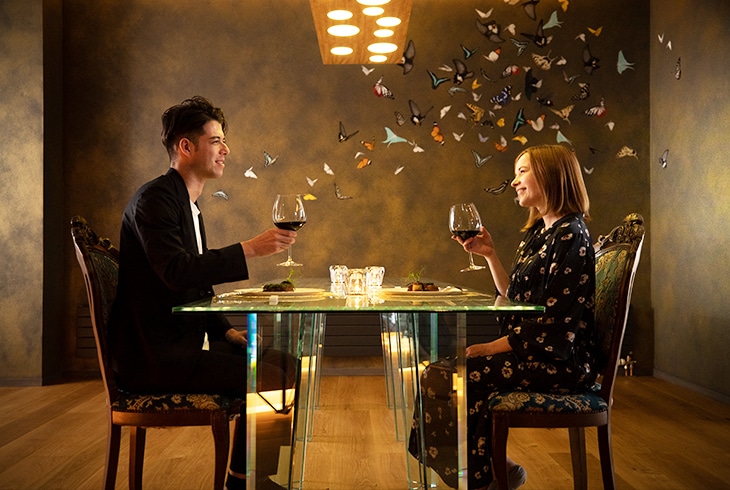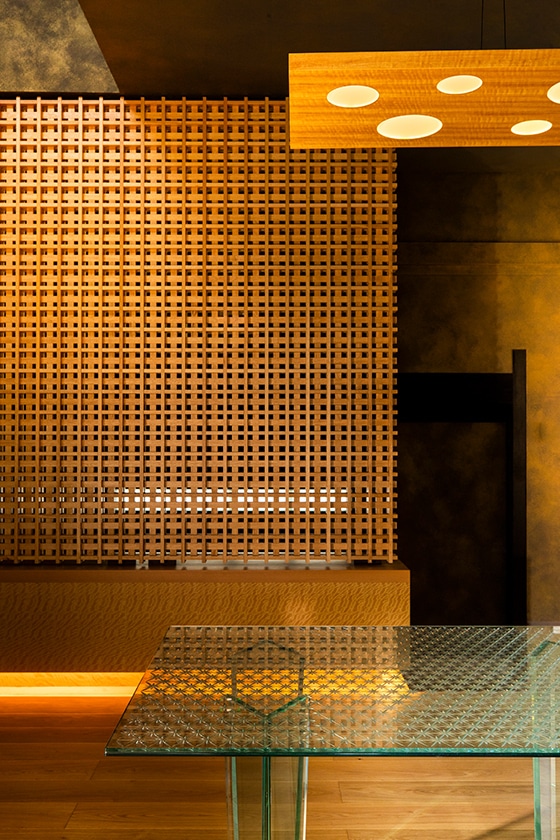 Rediscovering values and discovering new pride of Hirado Island, passing on its traditions and potentials to the future,
we will deliver the diverse historical culture that breathes on this land to the world.

Japan's first-ever authentic "castle stay" project launches in winter 2020.
You get to become the lord of the castle.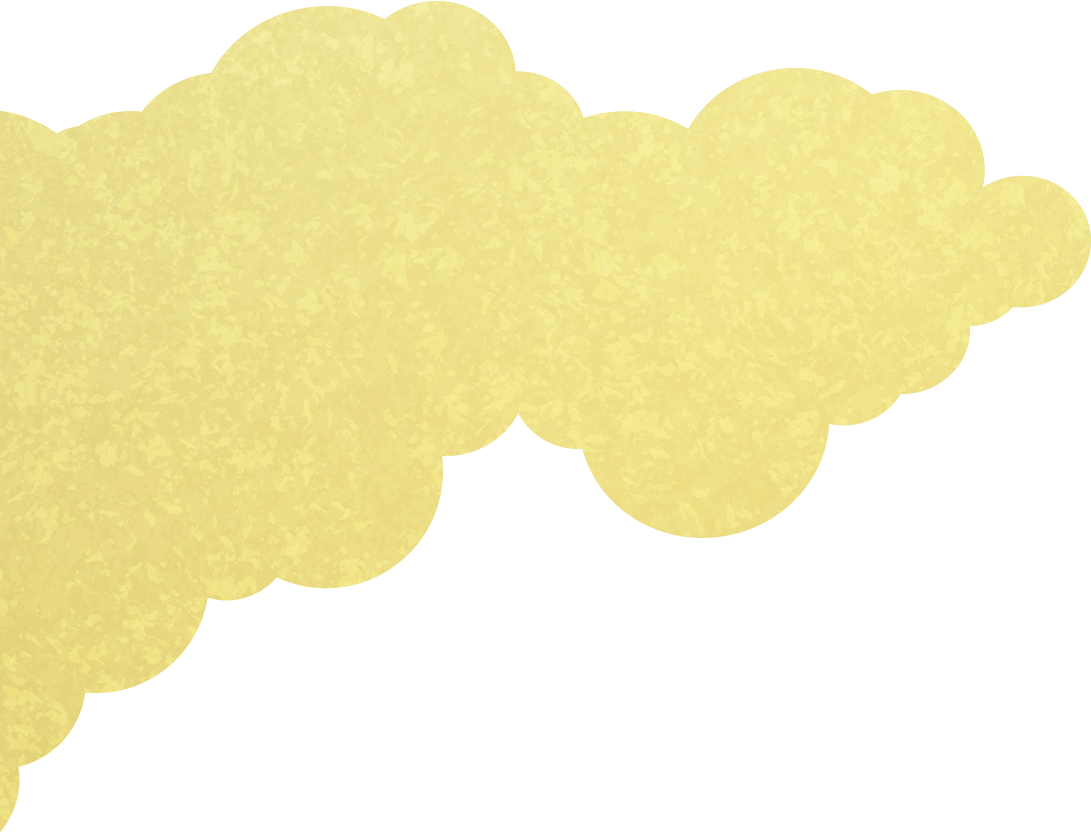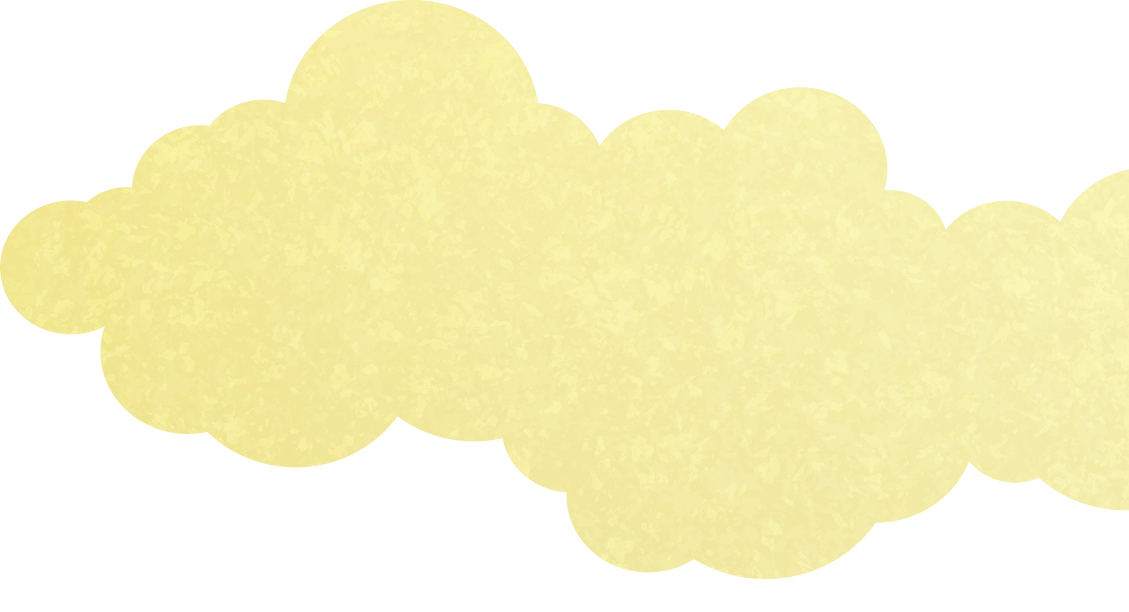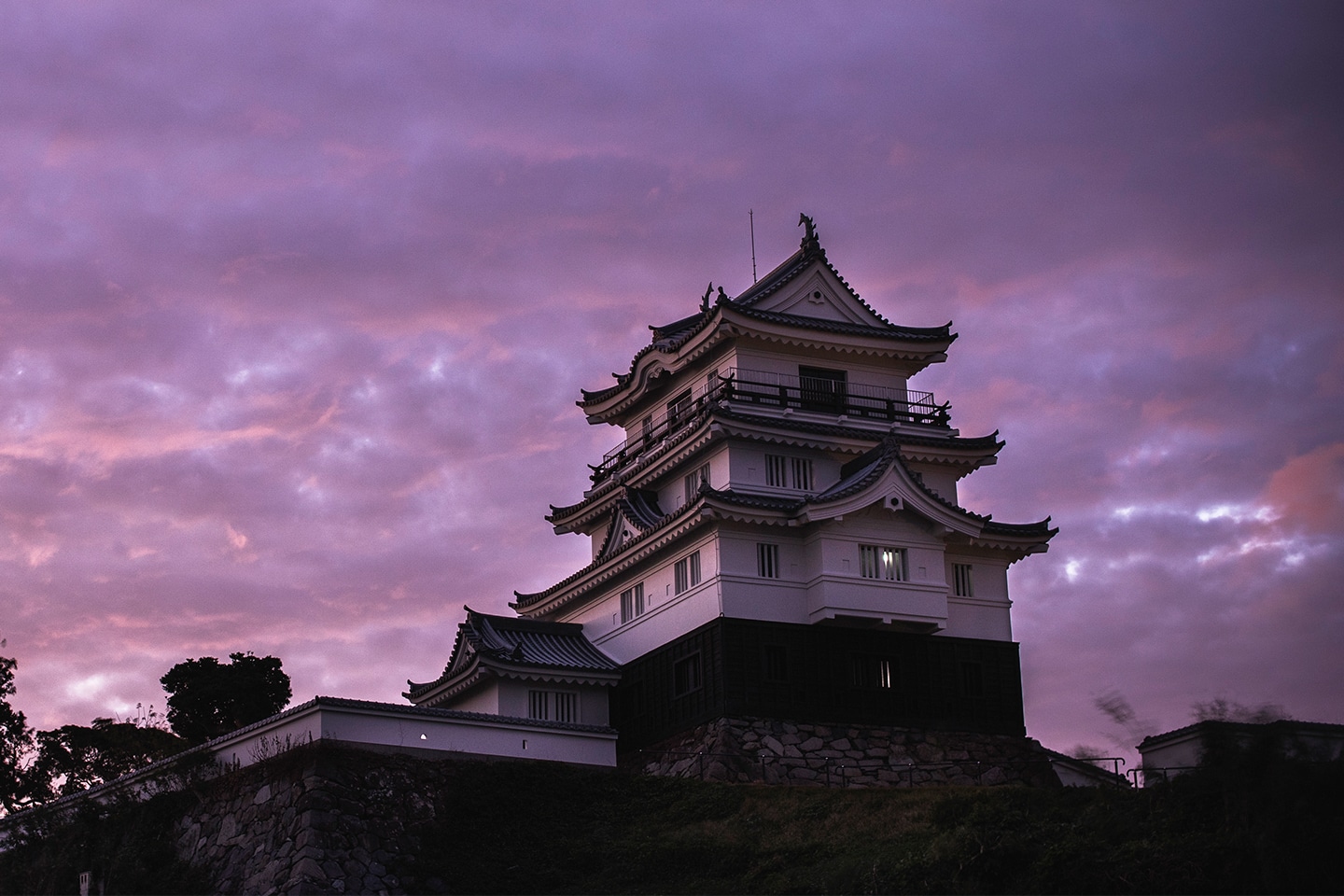 Delivering first-class hospitality
and "Buke" culture to the world
Hirado Castle is the symbol of Hirado Island, where the oldest western trade took place in Japan. The original castle built by the lord of the Matsura Clan in the Edo period was demolished after abolishment of feudal domains and establishment of prefectures were enforced. The main tower and 5 yaguras, or towers, were reconstructed in the 1960s. We are offering the entire "Kaiju Yagura" tower for your stay, which comes with an outstanding view of the ocean and Hirado Bridge, connecting Hirado Island and mainland Kyushu.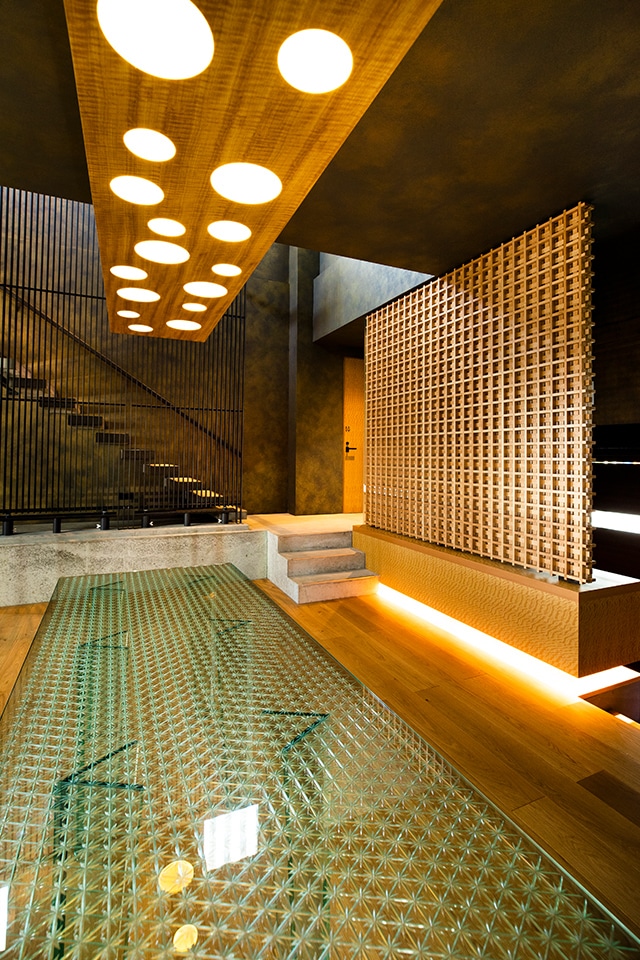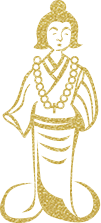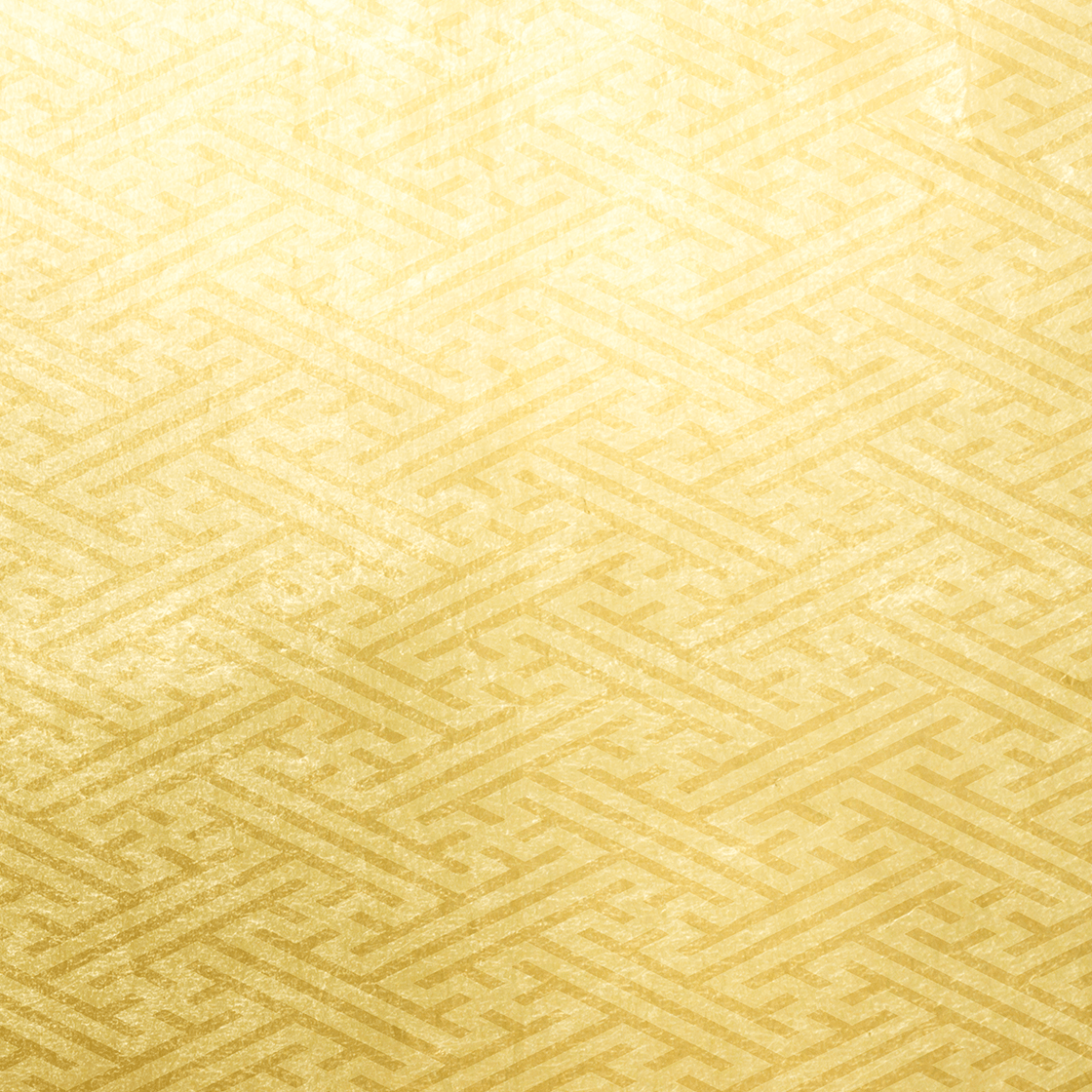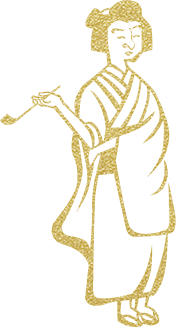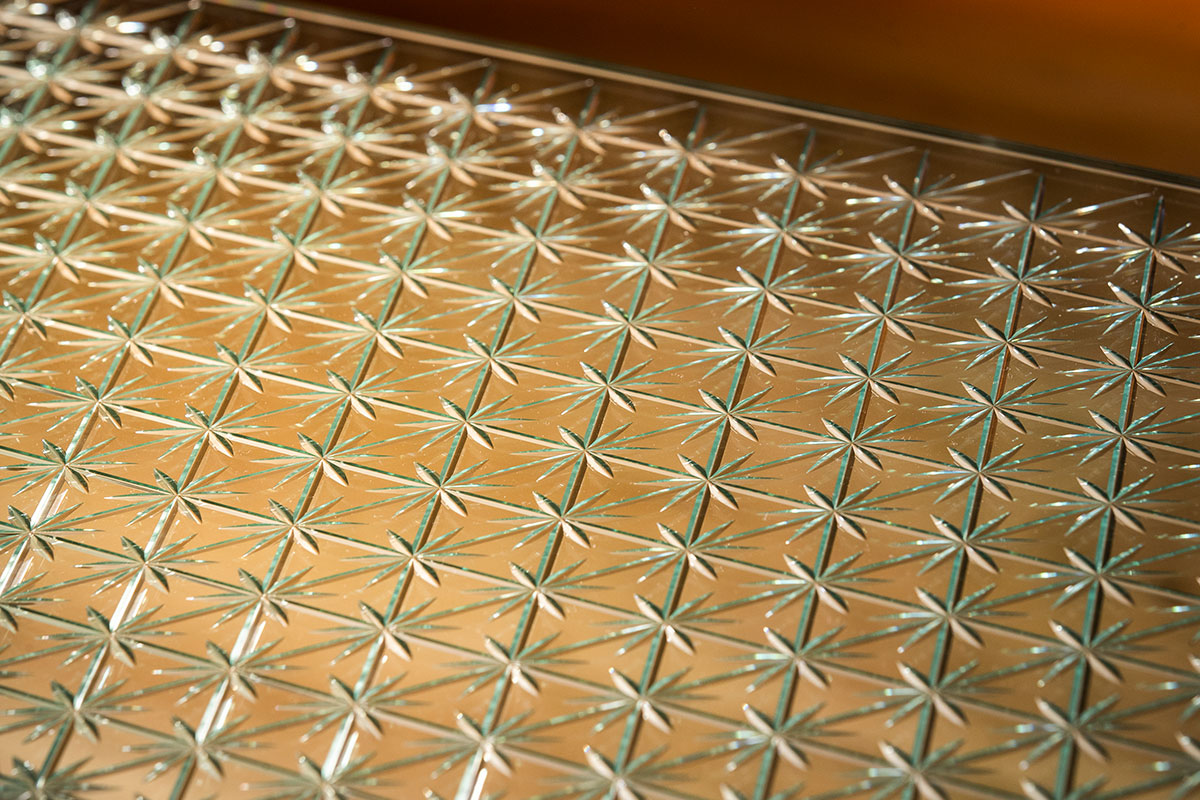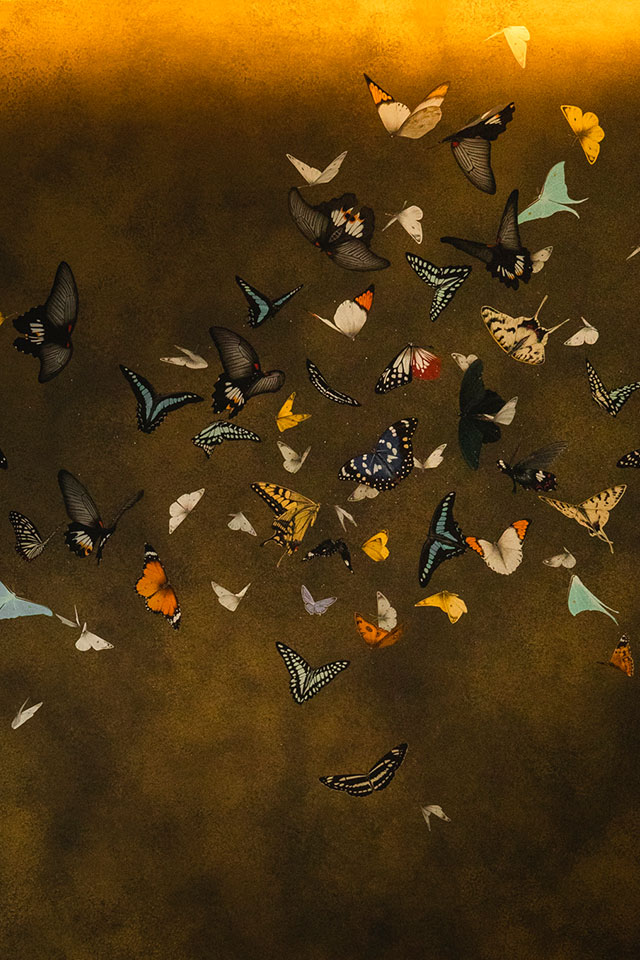 Styles of Japan and Hirado Island
Discover the aesthetics from the Edo period
The luxurious spaces and interiors are inherited through the aesthetics from the Momoyama through Edo periods. The interior is inspired from the rinpa style, including the main wall painting by the Kyushu local artist Takahide Komatsu, and designed mainly with the use of local materials. Come experience the fusion of the modern and traditional atmospheres, and encounter the styles of Japan and Hirado Island as the "special castle lord".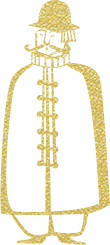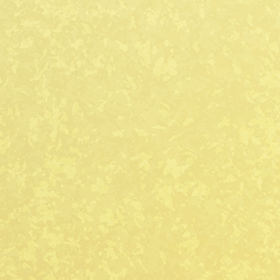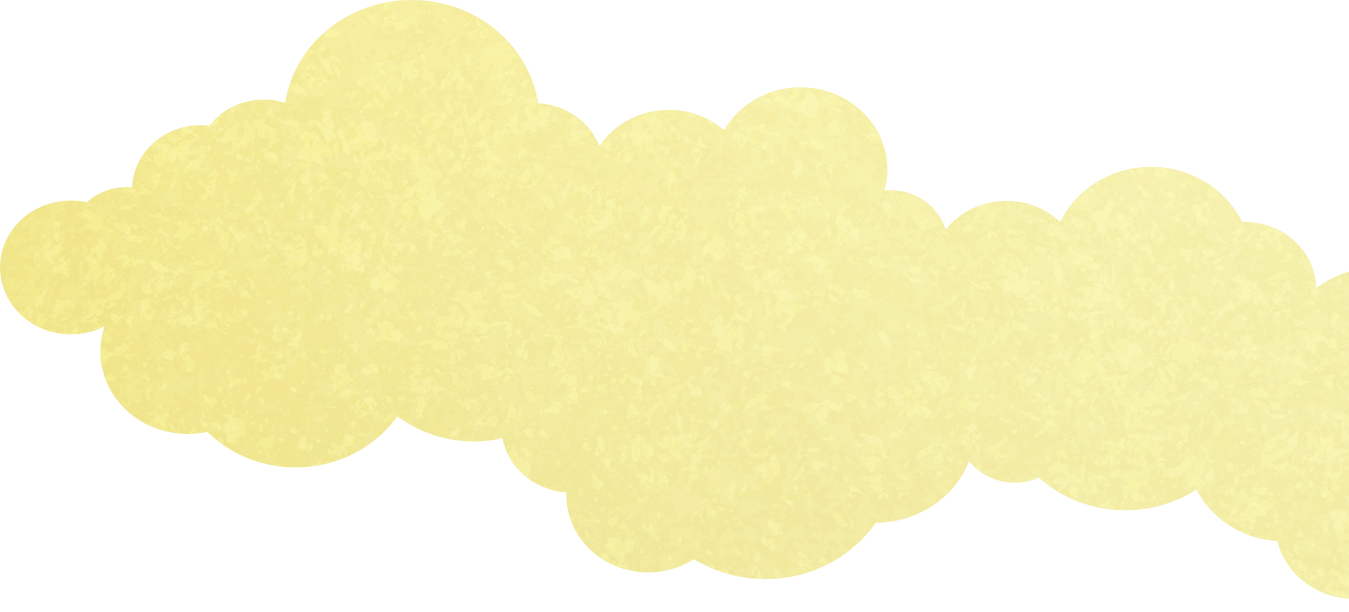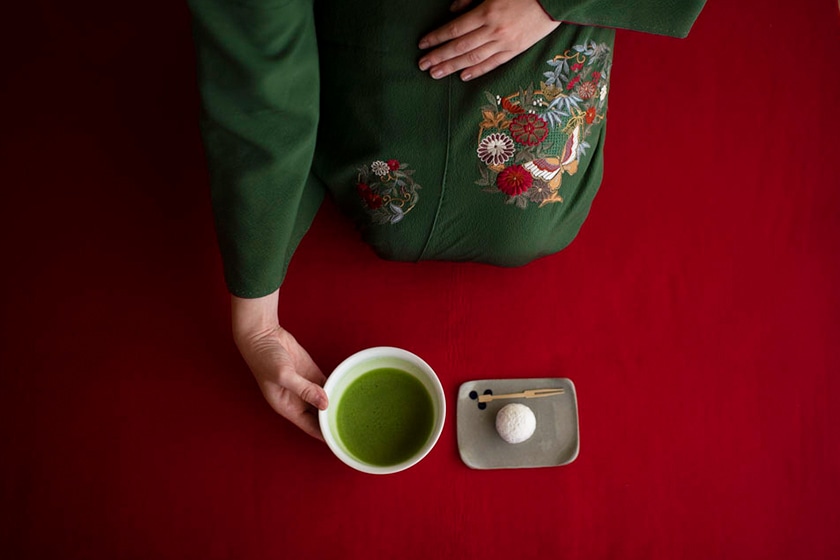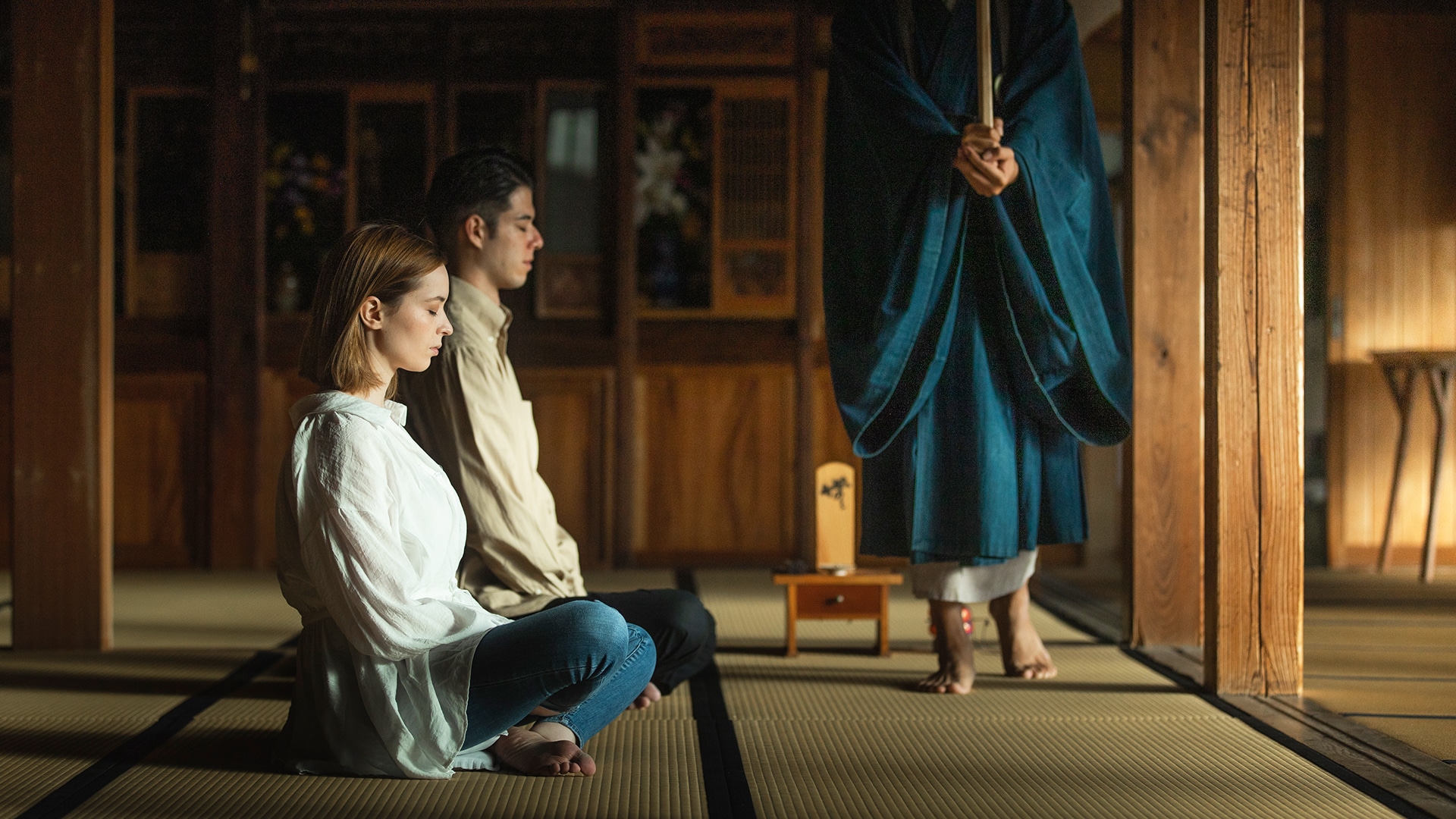 Your ticket to the castle
A trip that will change your life
This castle is the perfect place to soak up traditions and culture of Hirado Island. Not only will you experience staying in a castle, but will be provided with hospitality that will maximize the potentials of the history, art, and tastes that Hirado has to offer, and make you feel like a lord in a history movie. Once you set foot on the island, the people, the ocean, or the sky, will all transform into new colors. Enjoy the beautiful Hirado Island as if it is your own.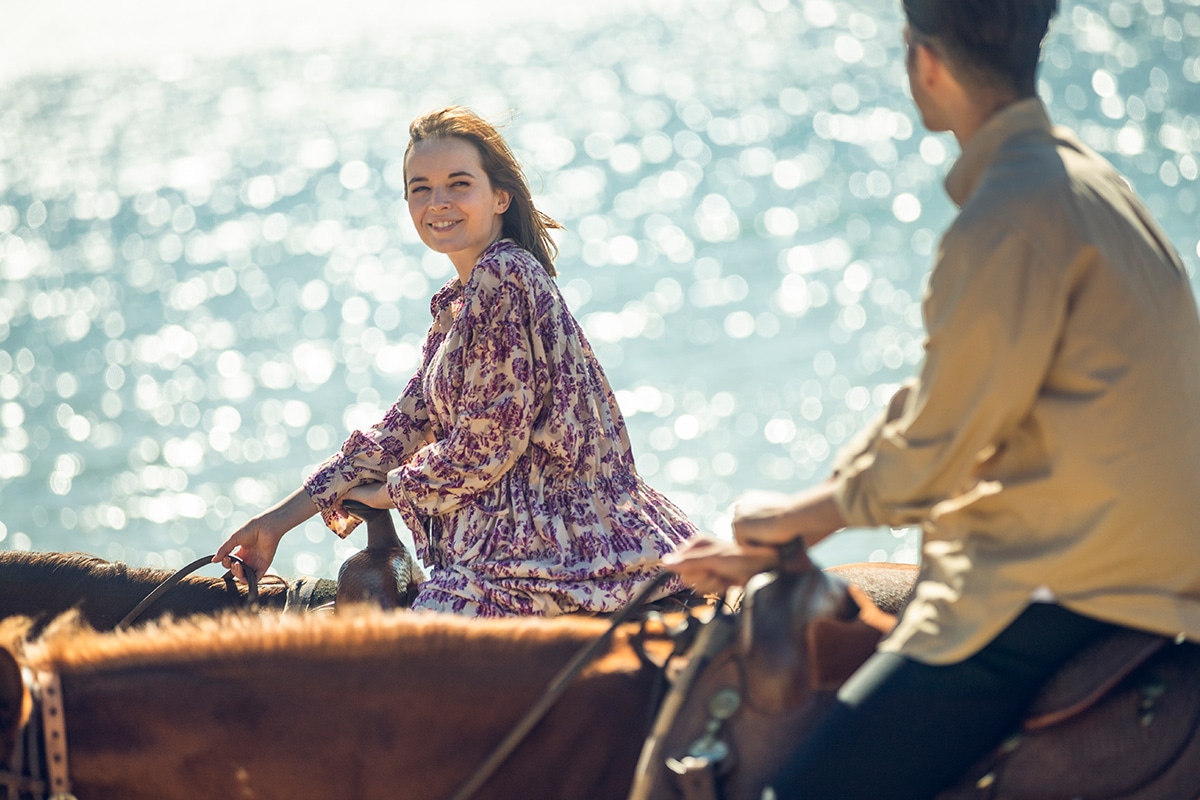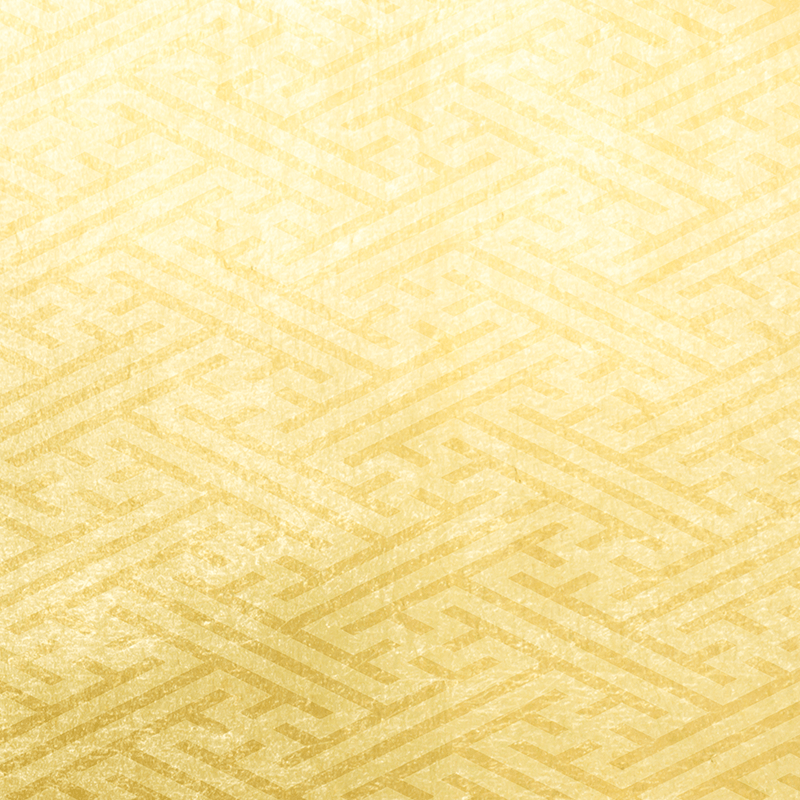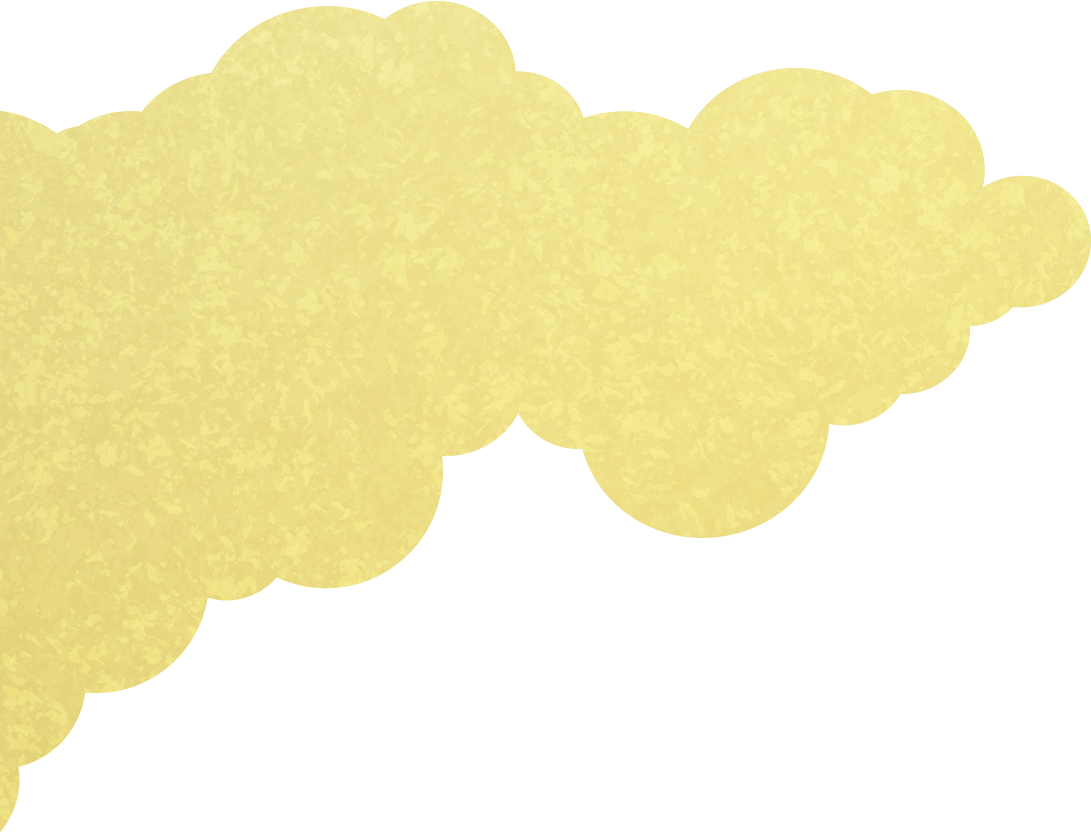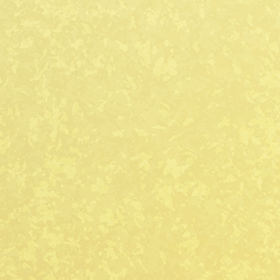 interior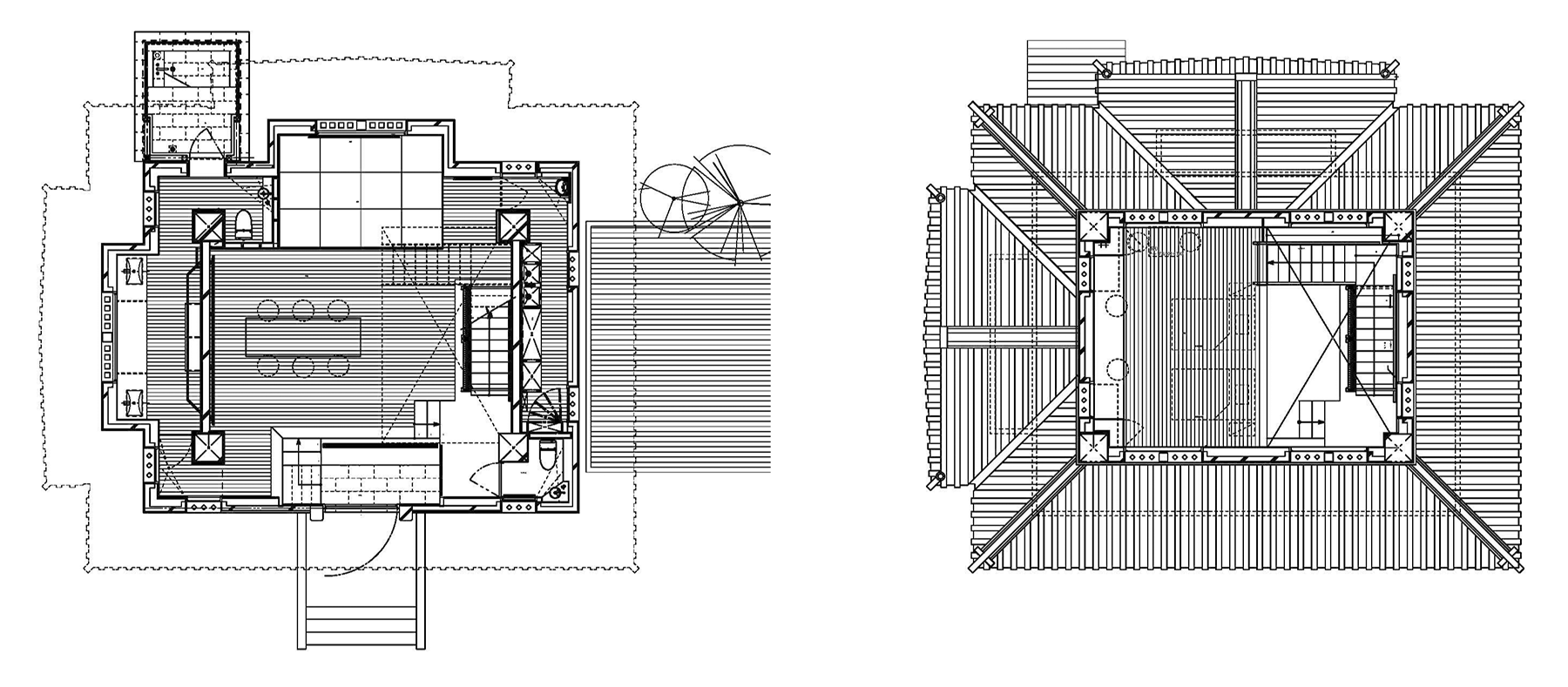 Exterior