Experience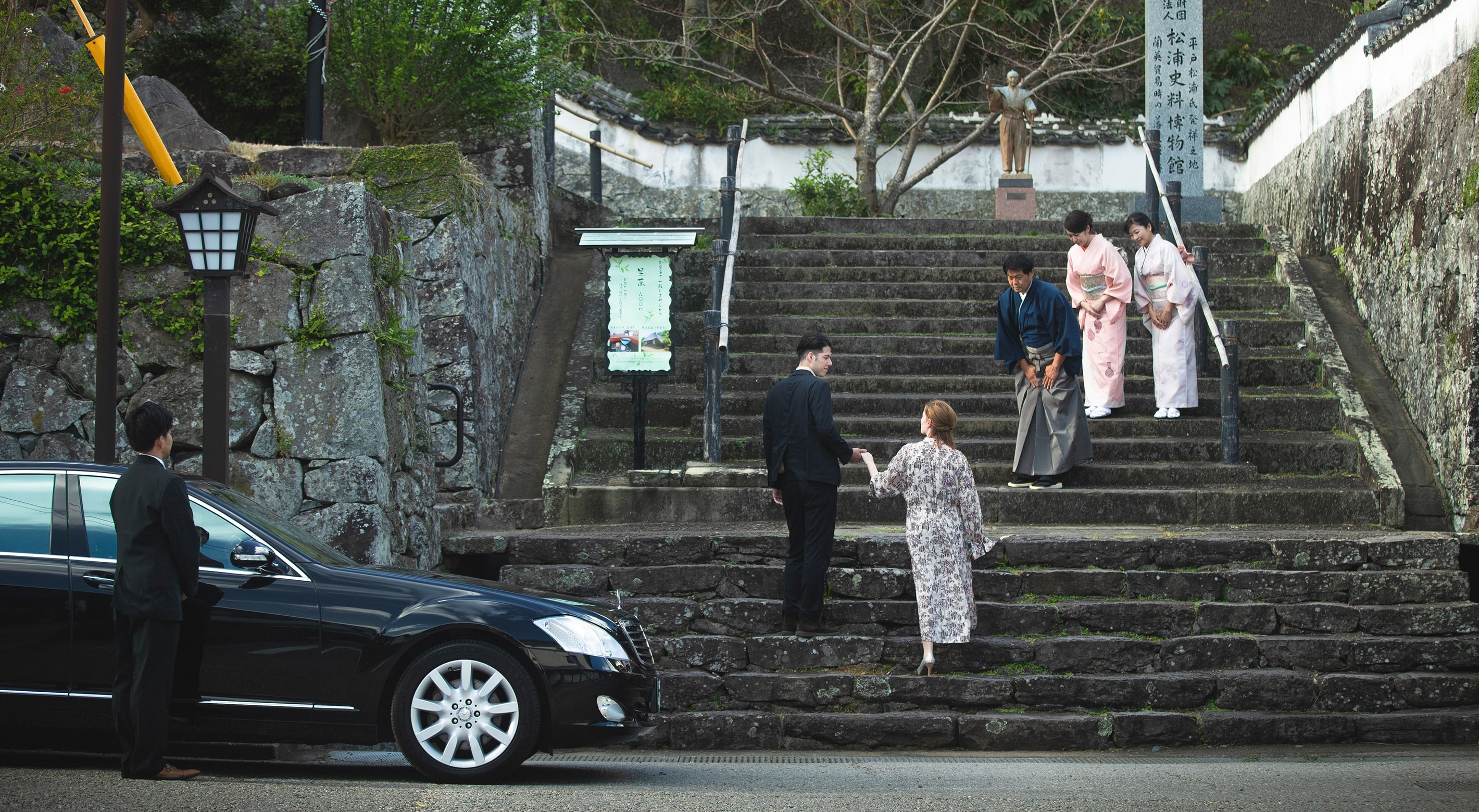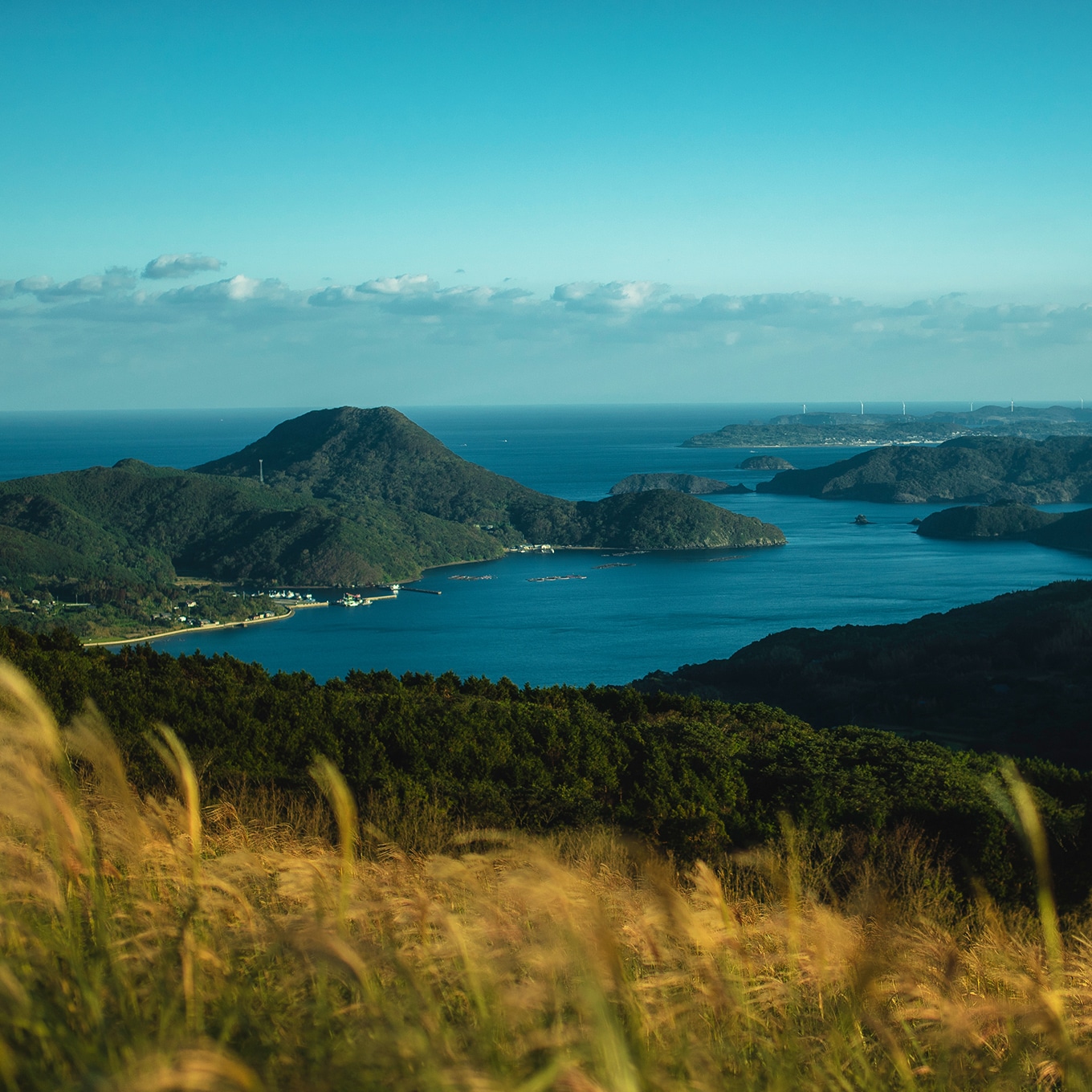 The beauty and elegance that sleeps
within the island
Take a step into its magnificent history.
We have prepared experience programs which allows you to get in touch with Japanese aesthetics among this vast field of nature where historical values remain.
It is almost like stepping in to authentic, historical times. Programs made just for our "special castle lords" will raise your sweet stay to a new level of excitement.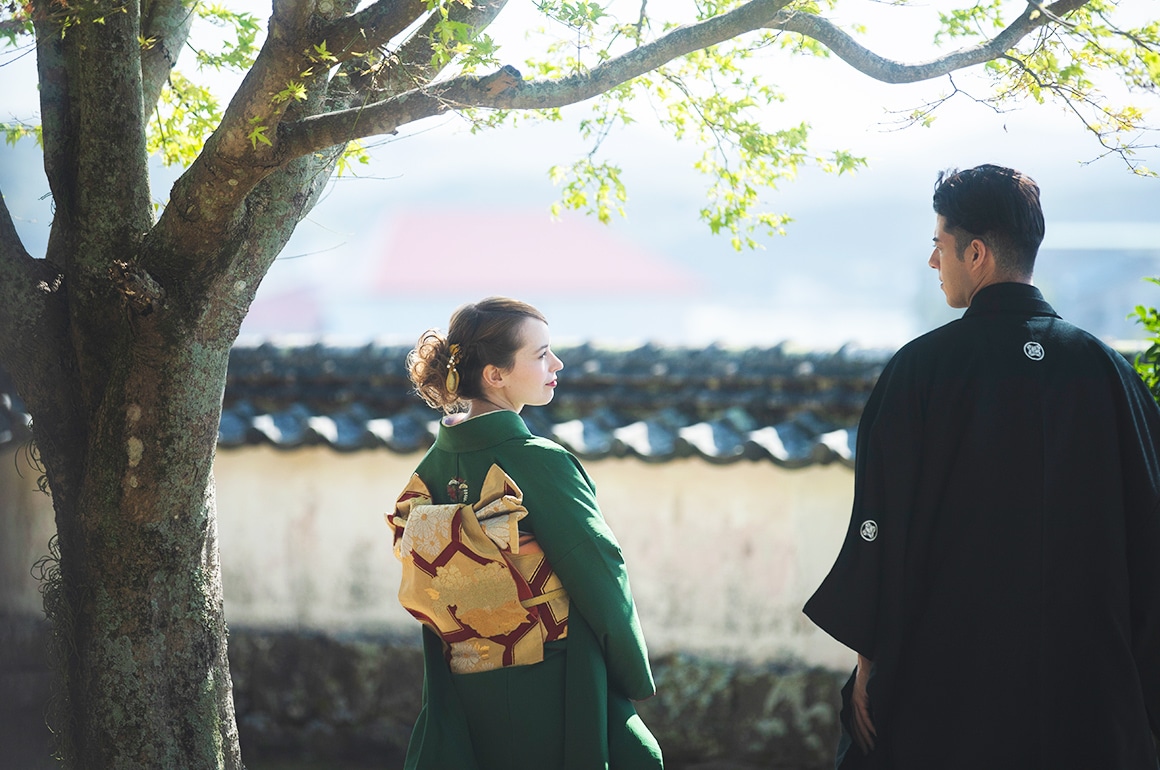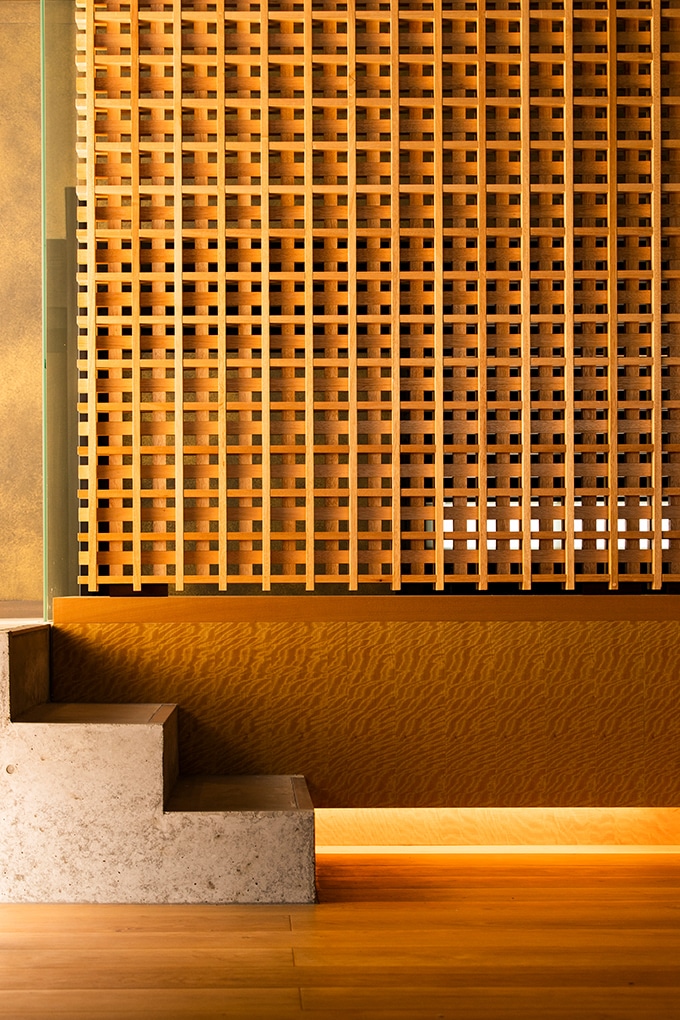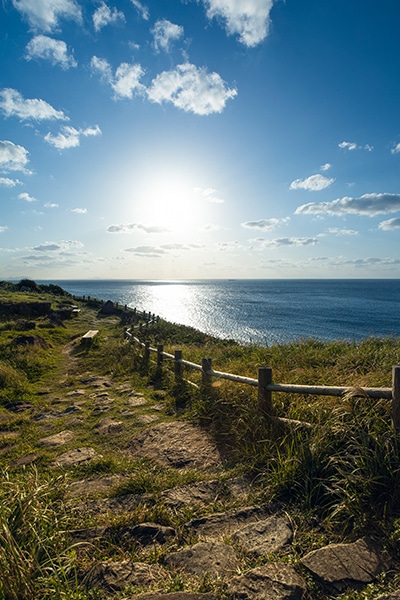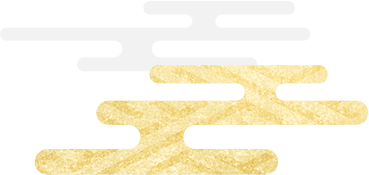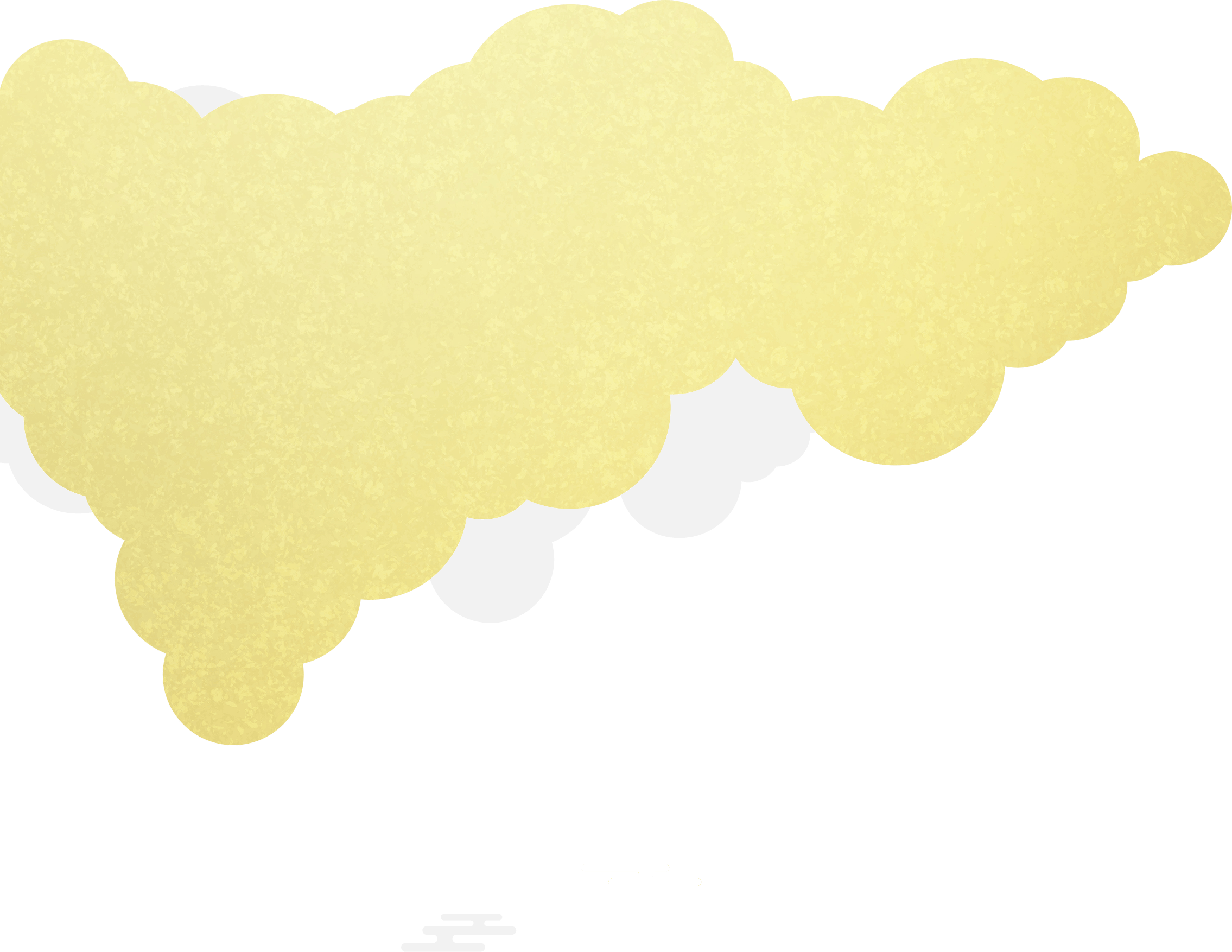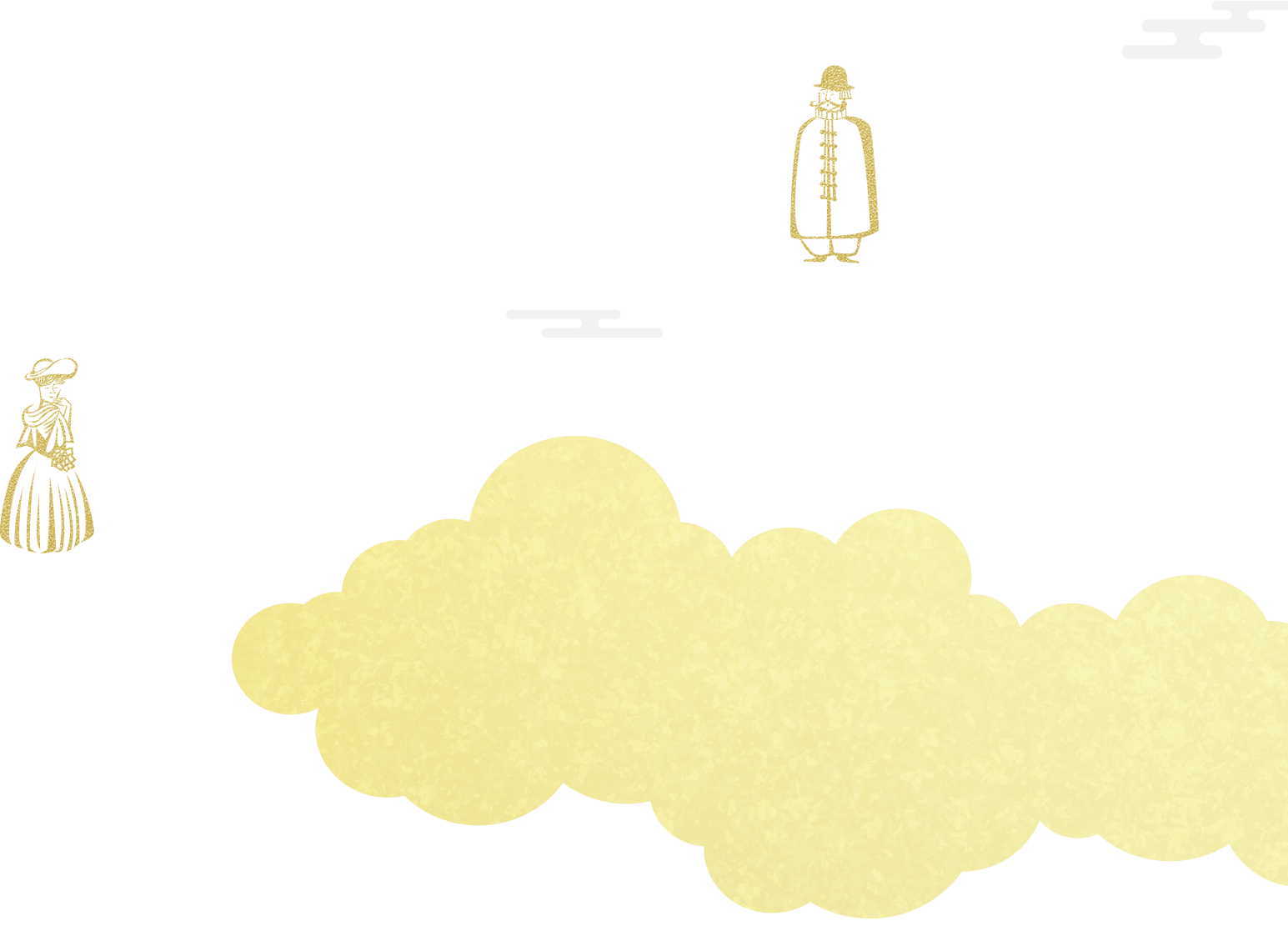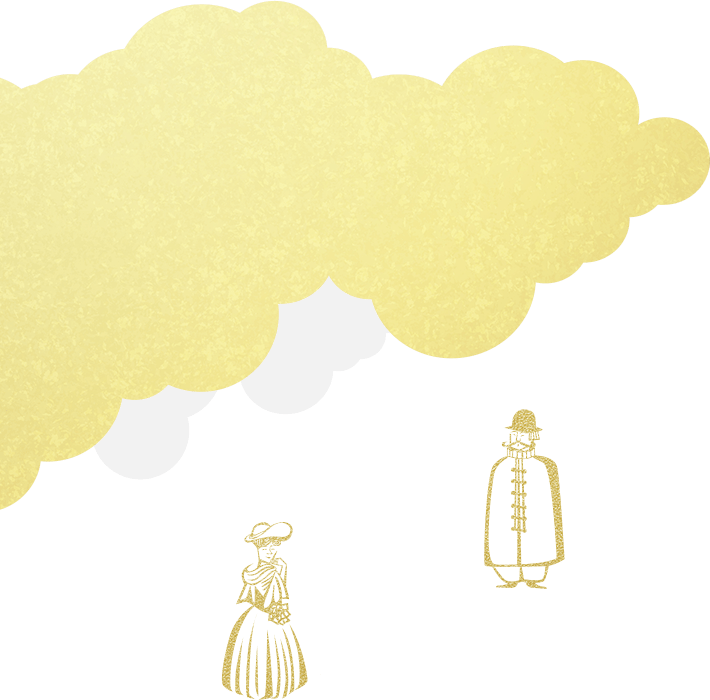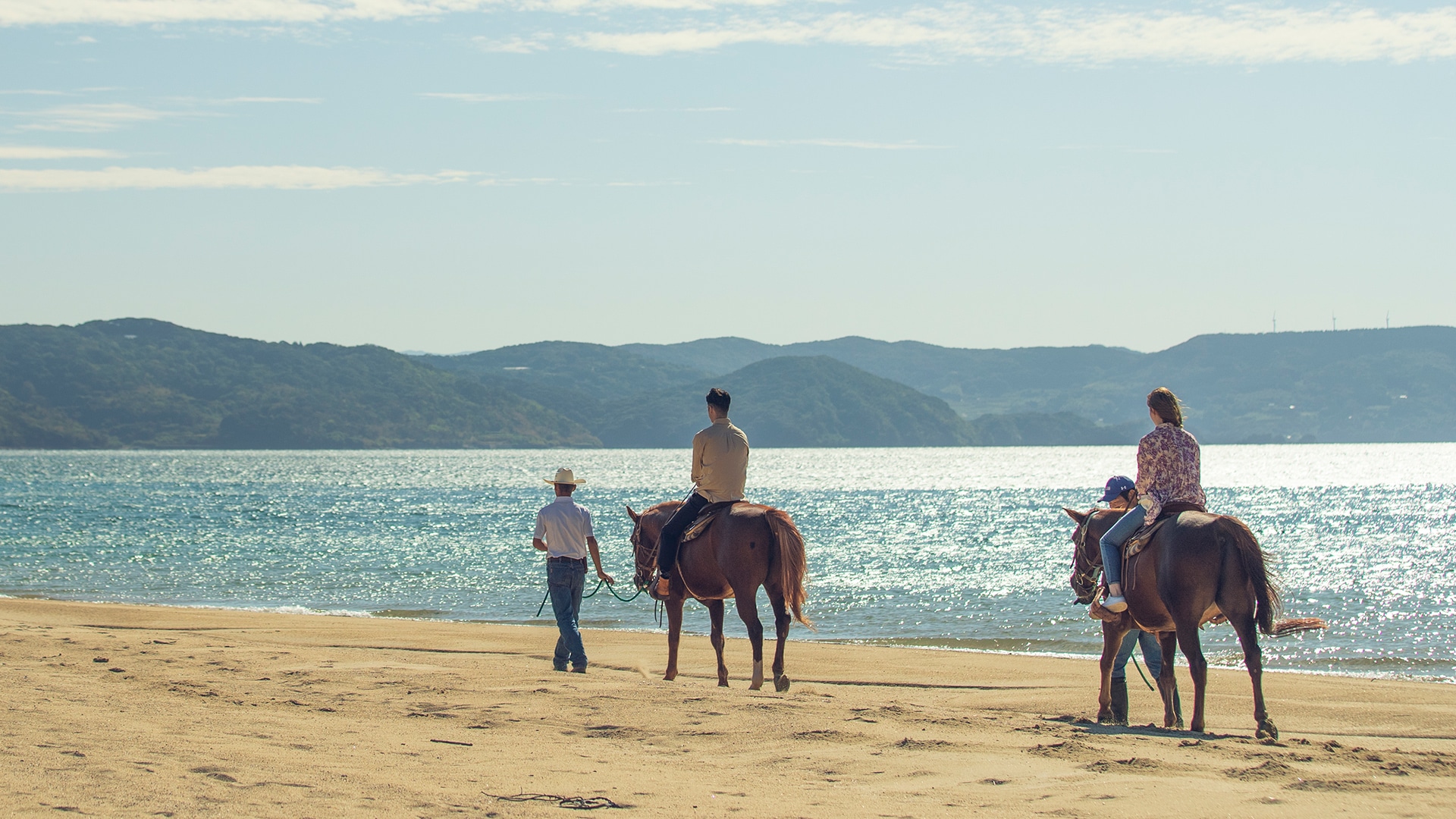 Experience an ultimate level of Japanese beauty
On an island of history and tradition
We provide programs such as horseback riding along a trail of mesmerizing views of the island, the "Chinshin-ryu" tea ceremony, the "warrior" tea ceremony initiated by the 26th lord, Matsura Chinshin dressing up in a kimono, bushido experience, and a special performance of "Hirado Kagura" which is a national intangible cultural property. All of your five senses will be stimulated as the story of Hirado Island unfolds before you.