Stay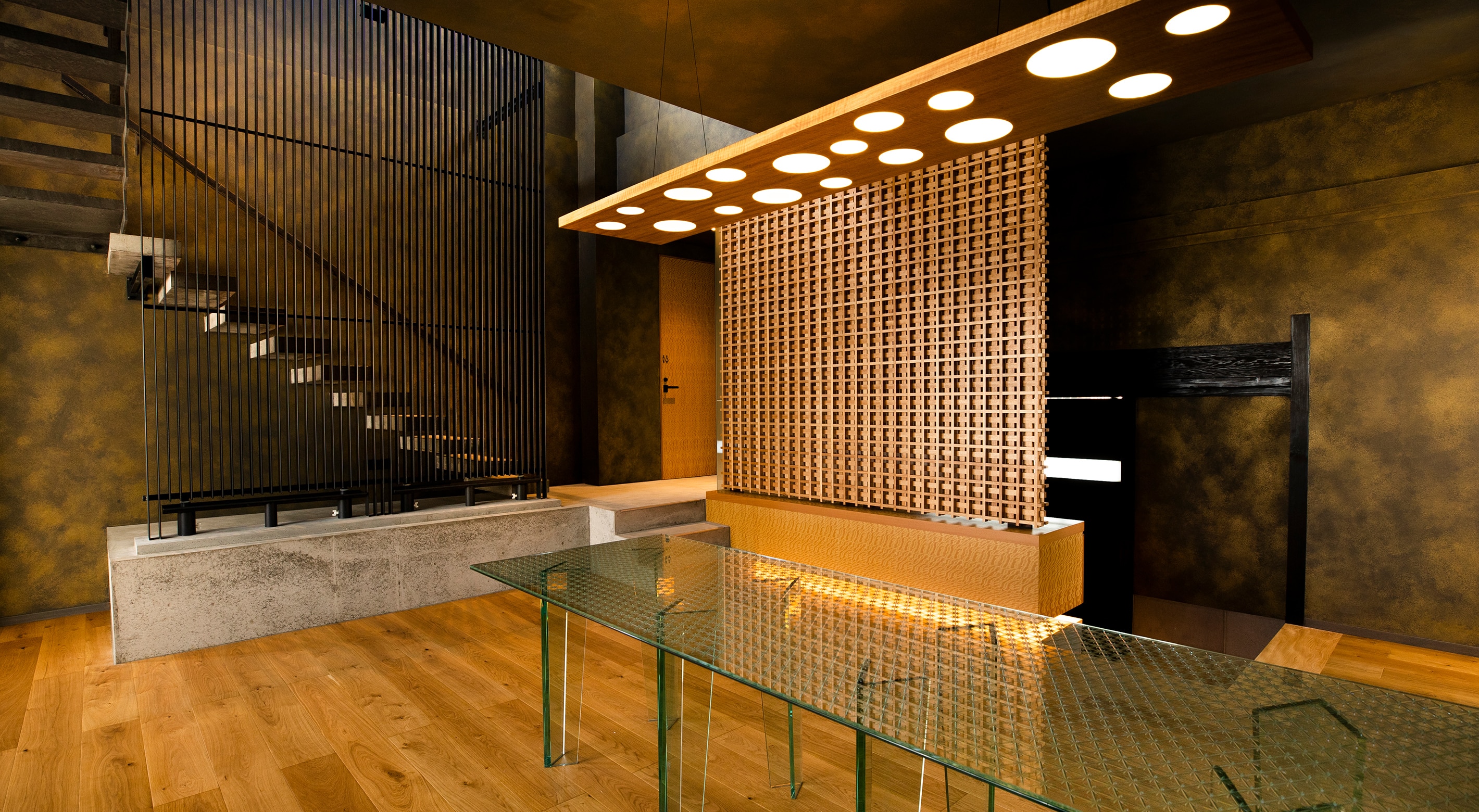 Guest Room
Superior Quality Luxury
The Ultimate Castle Stay
Castles that have been renovated into hotels can often be found overseas, but "Kaiju Yagura" is Japan's first "castle stay", born here in Nagasaki. Enjoy your meals in the spacious combined living-room and dining-room, and admire the view from the bathroom with glass walls on 3 sides, that overlooks the surrounding ocean. Encounter what no other has seen or felt before, and sit back and relax as extraordinary and luxurious surroundings take you on an out-of-this-world experience.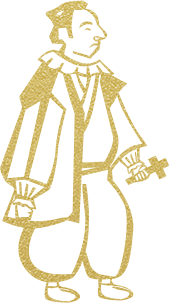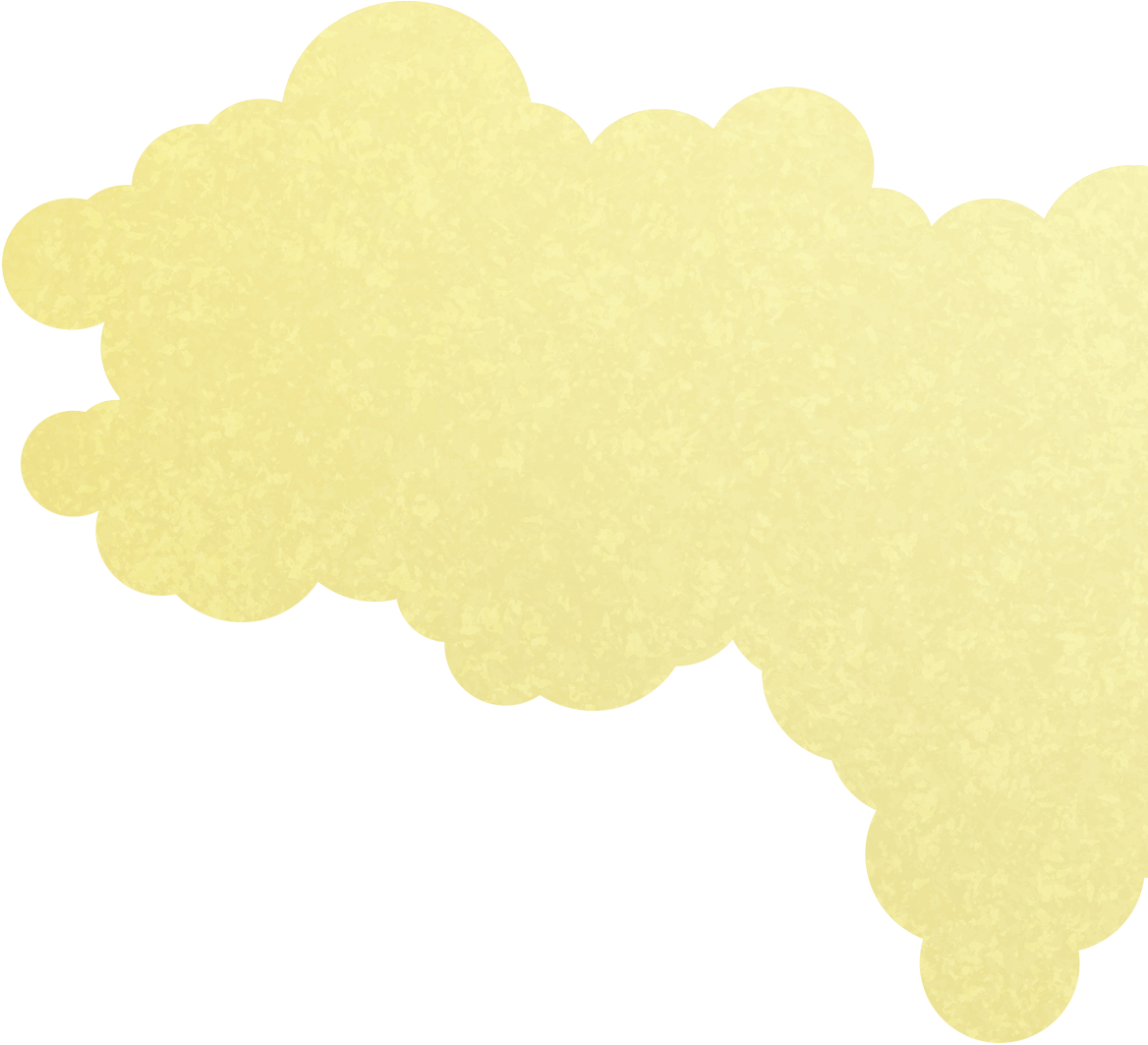 Room information
Floor plan

2 stories (bedroom, combined living-room and dining-room,
Japanese-style tatami space) + spacious wooden deck

Room Size

119.76m2
Fixtures

2 double-sized beds
A view of Hirado Bridge and the ocean from the bathroom

(with shower and floor heating)

2 sinks
2 toilets
Wine cellar, refrigerator
Coffee maker
Kitchen (only to be used by the chef and staff)
Cuisine
A trip to savor the individualistic
tastes of Hirado Island
Meals consumed in spaces remote from everyday life can lead to new discoveries. After all, the best part of any trip is the food! A full-course meal prepared with the finest local-grown seasonal ingredients and fresh seafood are bound to be full of surprise and excitement. Come and savor what our food experts have prepared and our hospitality for the utmost tastes of Hirado Island's food culture.